townie
Posts: 113
Hey guys,
a bit of a weird (?) request here, but it has some sentimental / nostalgic value. I'm looking for this bike:
1992 Schwinn Paramount PDG series 5, specifically in the colorway shown (schwinn called it "white w/ purple slime).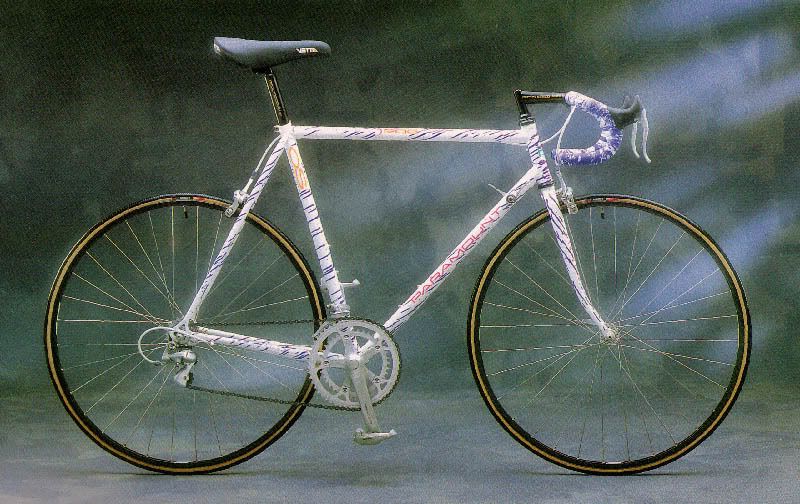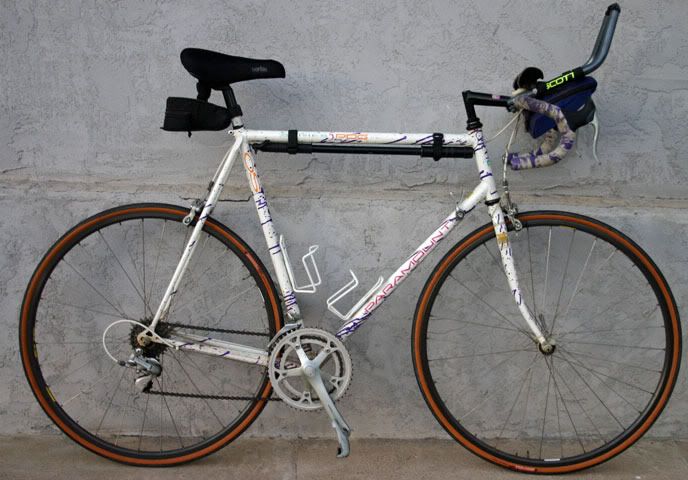 If anyone happens to bump into one, complete OR frameset in the 52 to 56 cm range, pretty please, let me know.