gawker
Posts: 71
I had a bunch of things ready to trade for bike parts or to sell towards a heater build. But now I have a son, and that's way cooler than any frame. Still looking to get rid of some stuff but now i'm just taking cash. Prices are pretty firm, they're low enough.

Apple Cinema Display 20": $150.
Still works awesomely. No dead/stuck pixels or ghosting. Got a bigger display a while back and this one is just taking up room. For an extra $30 I'll throw in an Apple Bluetooth keyboard (newer aluminum joint that you can chop vegetables with). Claim it by this weekend and i can deliver it to ya.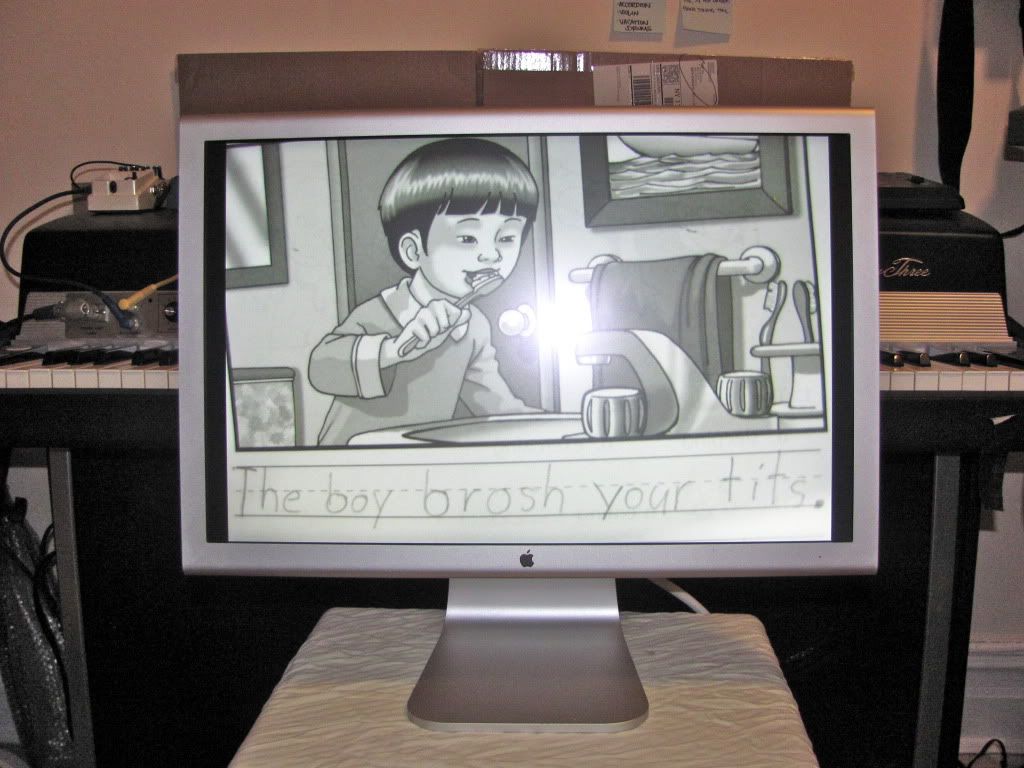 M-Audio BX5a: $140.
A couple years old but i haven't really used them much. I do most of my mixing on headphones late at night or at someone else's studio. These are great all-around monitors.


Akai LPK25 USB keyboard controller: $40.
Bought this last year to use on tour, didn't really use it.
I live in Queens (Ridgewood) and work in Chelsea if you wanna come get it.

PM me for deets or hit me up on the bookface.
Thanks!